How it all began
Camper vans are a versatile mode of transport. Whether you are travelling, discovering new terrain or camping the most remote sites, a camper is the perfect choice for multi-use active lifestyle living.

Backland helps you to have fun, feel safe, and make memories that will last a lifetime. At Backland we create the best equipment ready to take on even the harshest conditions, ensuring an adventure every time you hit the road.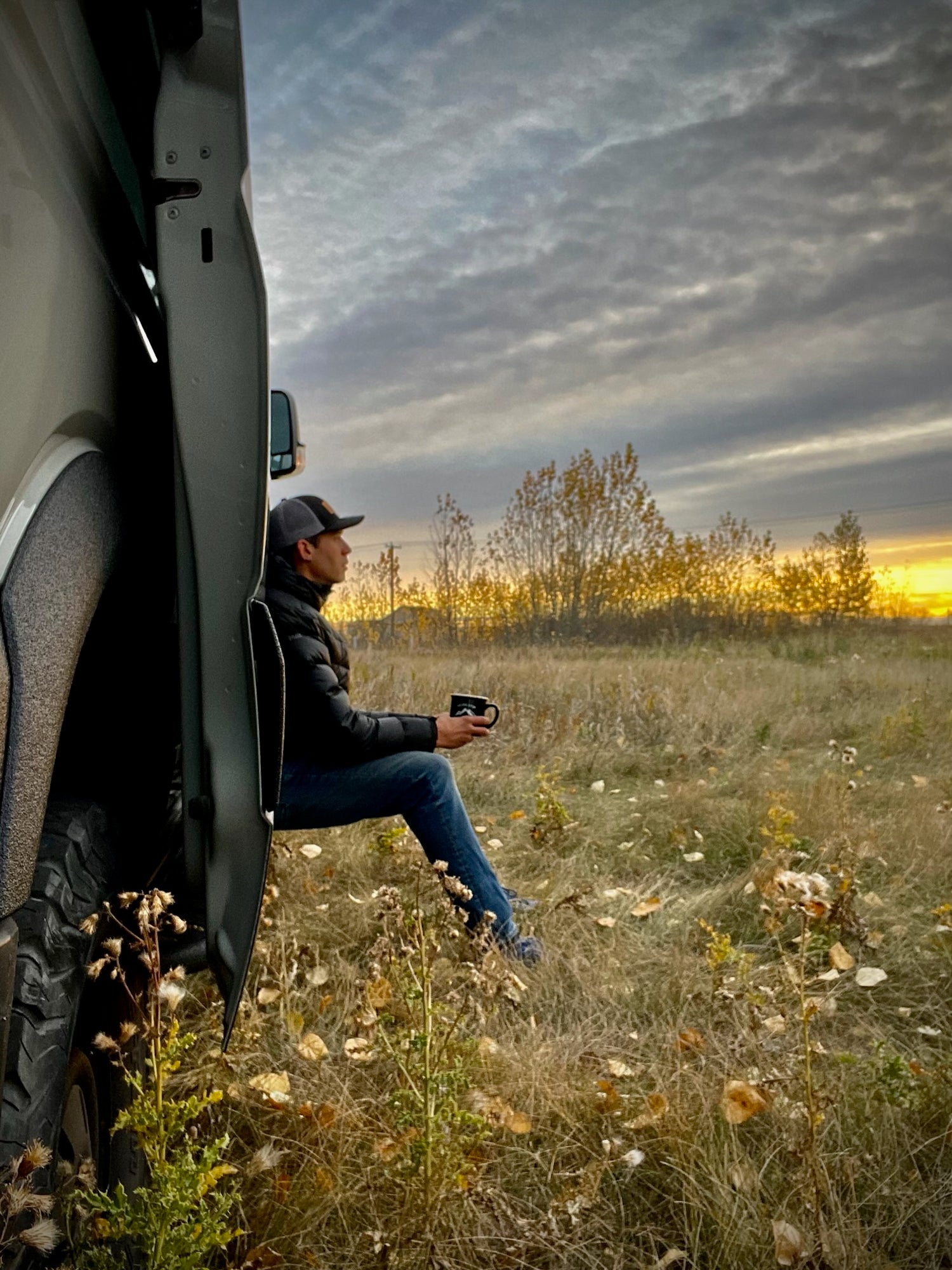 Simon
Simon is a 20+ year seasoned traveler having and has seen much of North America via camper vans. He has a passion for designing quality camper van products that are worry-free and let him focus on what really matters: over landing with a purpose.

When Simon isn't in the shop working with wood, fibreglass, steel or aluminum he's out hiking, Mountain Biking, Trail Building, Backcountry Skiing, and Paddle Boarding.

Husband and father of two boys he understands the importance of having a well organized camper to make the most of every weekend with the family.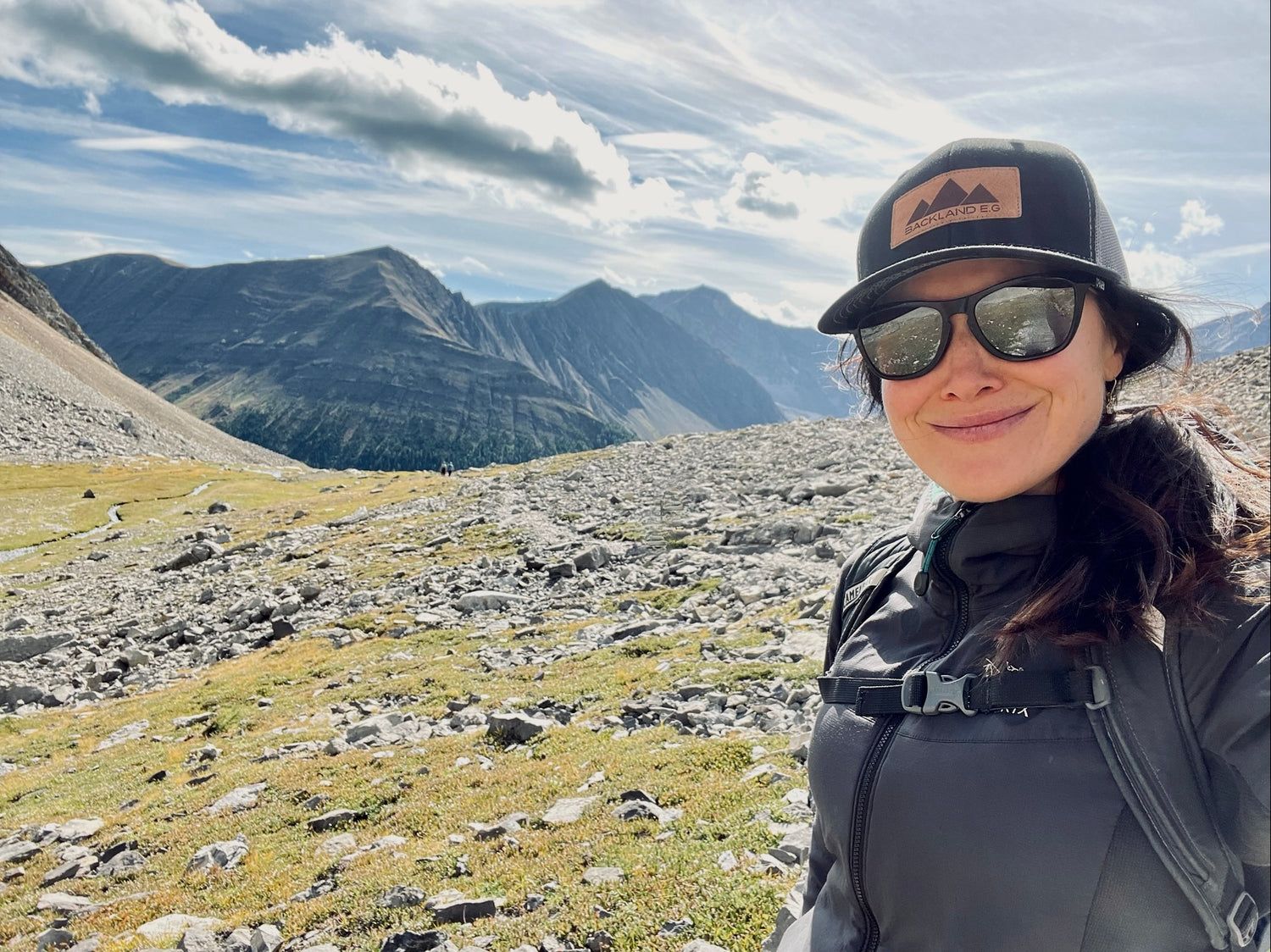 Melissa
Melissa's love of travelling began in 2001 on a two month journey across Canada in a camper van thus prompting her to feel that Van's would always be a part of her family life.

She enjoys adventuring in the mountains with her family and their dog Watson and outdoor activities such as Mountain biking, paddle boarding, skiing and enjoying good food together.

When she's not in the office looking after Backlands valued clients, you can find here looking for remote camping spots to find peace and tranquillity on the weekends.
"Our aim is to improve your camper van and develop top-quality products for the most demanding situations, ready for you to fully enjoy your time outdoors."